The Four Strands of the Educational Model
While academic progress is significant for future success, we aim to develop students as a whole. Spark School builds on the experience of Transylvania College, one of the few British Schools Overseas (BSO) and Cambridge International accredited schools.
Academics
We choose top-quality teachers who follow a modern, innovative, and inspiring learning model which challenges the status quo. Our Staff is trained in online education and can use online teaching methods that are engaging and relevant.
All teachers attend annual personal and professional development sessions to be best equipped to attend to the students' needs.
Spark School follows the standards of the Cambridge International Curriculum, the students taking their Cambridge IGCSE exams at the end of Year 11 and Cambridge International AS and A-Levels exams in Year 12 and 13.
Wellbeing
Our program develops programs adapted to the needs of students regarding body, mind, heart, and spiritual wellbeing. We believe that the future of education lies in supporting all members of our community: students, parents, and staff.
Students have access to social-emotional learning and mental health support to manage stress, emotions and develop healthy relationships. 
Families have access to training sessions, courses, and meetings to support them and address their needs as caregivers. 
Teachers have access to coaching, counseling, and training sessions to support their personal and professional development.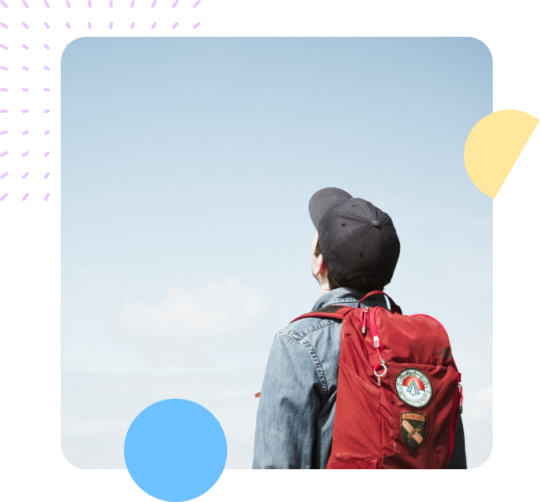 Leadership
Transylvania College accredits Spark School to develop and implement the Leader in Me Process. This means that the school staff is trained in the 7 Habits of Highly Effective People and Leader in Me Practices and uses these in their everyday activities. 
At Spark School, all the students have the opportunity to take on leadership roles. We encourage and support students to discover their passions, their voice, and their character through leadership opportunities.
Apart from personal development, all leadership roles become part of our students' portfolios, showing proof of who they are as a person. This becomes especially important when applying for university and having to stand out from thousands of applicants. A strong portfolio can be the key to being admitted to top universities in the world.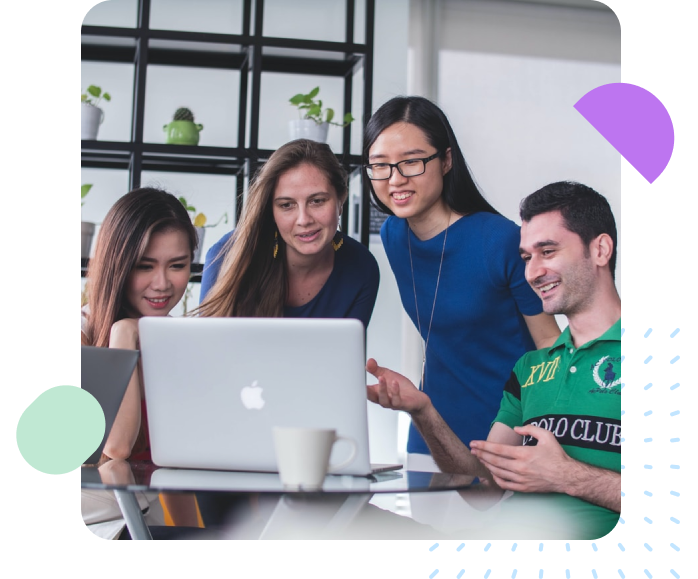 Global Awareness
We encourage and support students to develop a soft-skills toolkit essential for success in a global society. Students have the opportunity to participate in international conferences, expeditions, and initiatives that provide them with the knowledge and understanding of a global community. We provide our students with a structured and progressive framework while encouraging them to discover their own real-life experiences.